Giving Back to the Community
Here at The Dental Haus, we care about making our community a better place. Not only by helping our patients be healthier but also by donating funds and volunteering our time to serve others. We are your local neighbors and want to help Monroe be the best place it can be!
Dr. Laura teaches oral hygiene instruction in the public 3rd grade elementary schools, 6th grade middle school, the senior center, and other community events like the YMCA Healthy Kids day.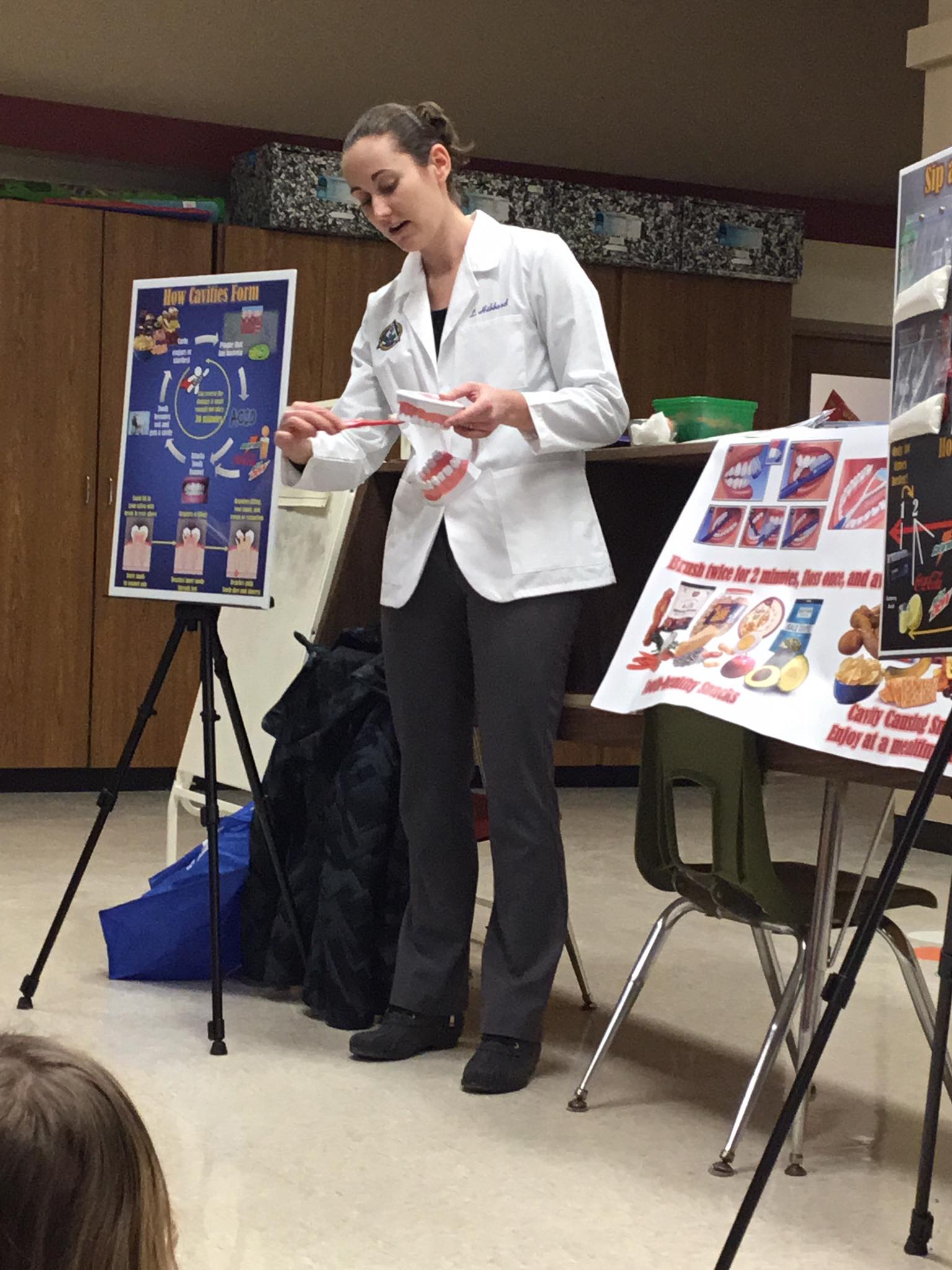 Dawn, one of our hygienists, has been a mystery reader at Abe Lincoln.
We have sponsored (under our old name Armstrong Family Dental) the Wisconsin Playground Club, the annual Shreiner Pancake Breakfast, and the YMCA.
Dr. Armstrong volunteers with the Optimists.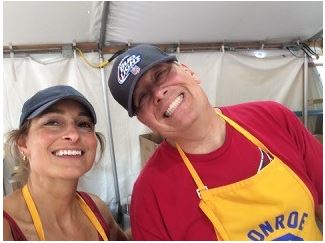 Dr. Laura Hibbard is also part of the Green County Leaders class of 2020, taking monthly courses on how to be an effective community leader. She is part of a project team that aims to have a Splashpad implemented in Monroe.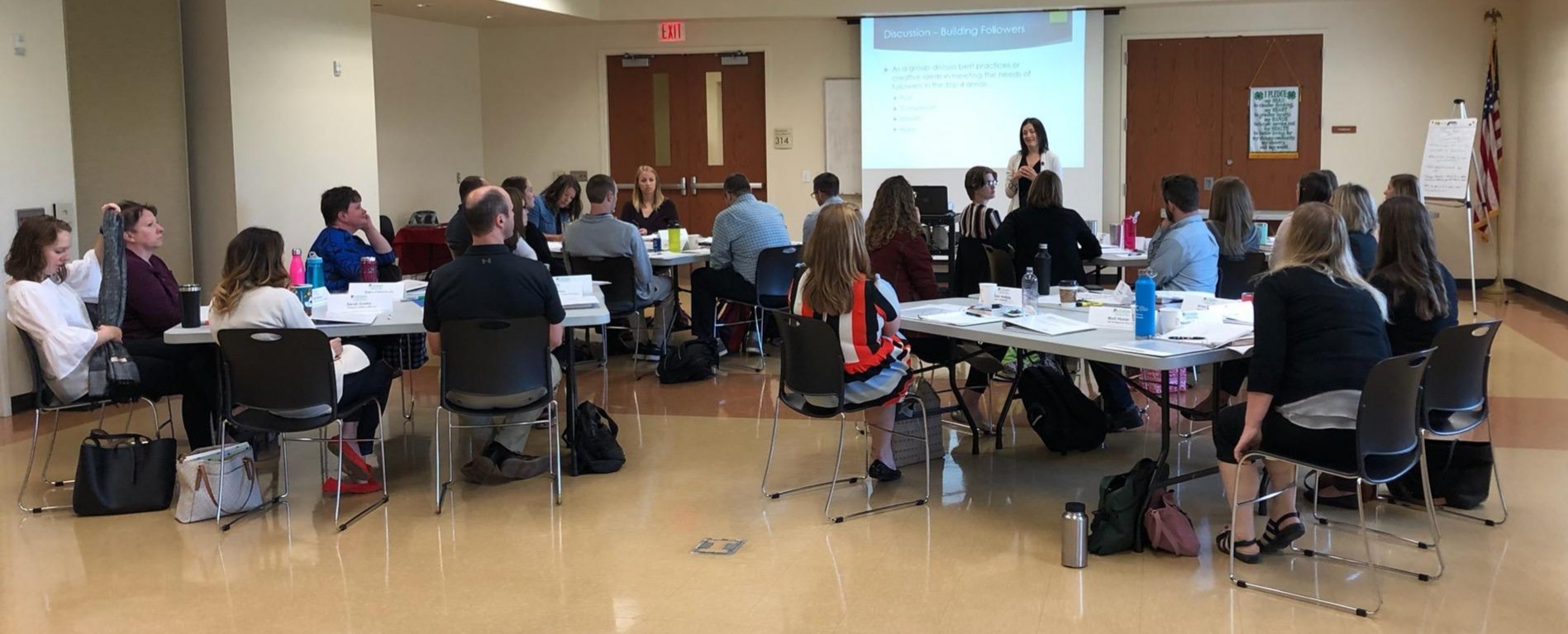 Both Dr. Armstrong and Dr. Laura have donated their services as a dentist through programs such as the WDA Mission of Mercy and the Fowler clinic.