Testimonials About Our Monroe Dentists
We believe that our patients are the best judges of the quality and service of our dentistry in Monroe, Wisconsin. Read what our patients are saying about us below.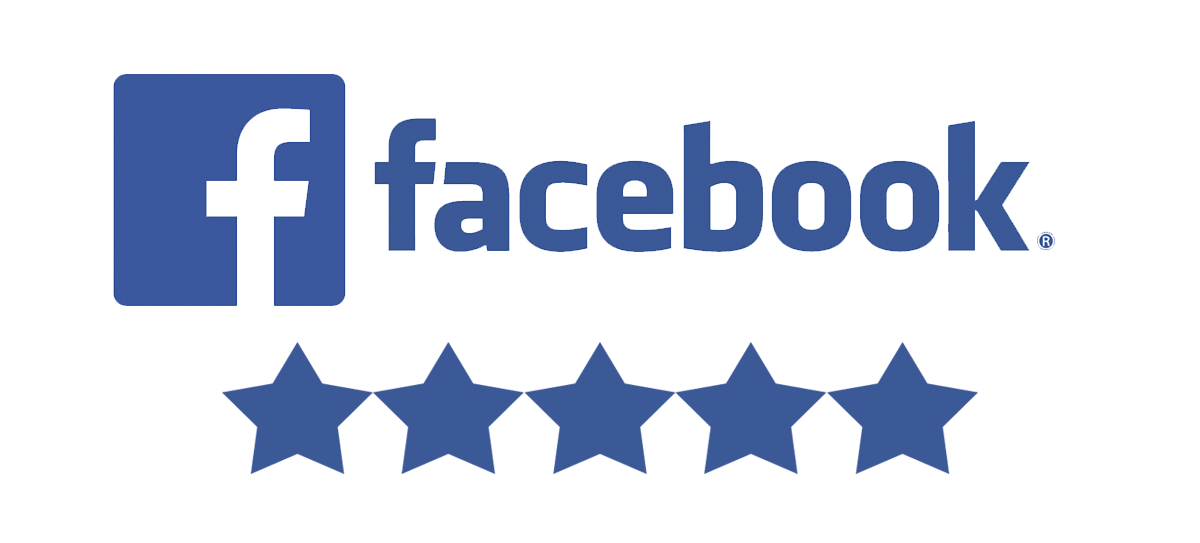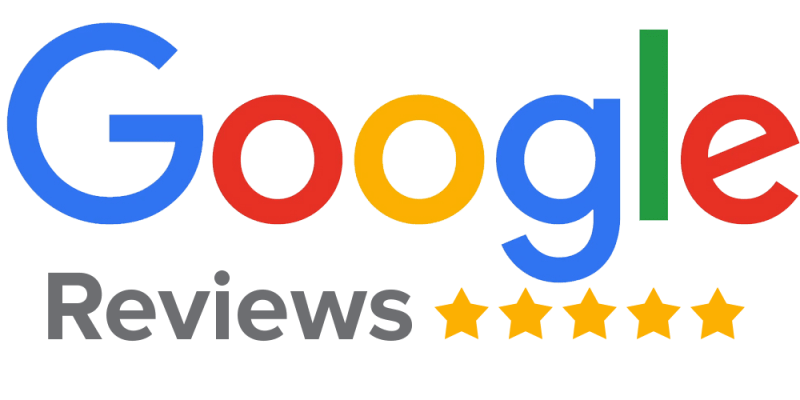 Always great service, front counter and beyond! Tammy and Dawn I see regularly and Doctor Laura and Doctor Armstrong are very professional, accessible and friendly. Great establishment and dental care, will work with you on pricey operations as well!
- John M.
All the staff are so nice. Most people don't consider going to the dentist as one of their favorite places to go, but I actually look forward to it. I love clean teeth. Dr. Armstrong does an excellent job at cleaning my teeth. I tease him and tell him if he finds a cavity it's because he put it there with all his scraping. He took out an old silver filling and replaced it with a nice white one. Looks good. I don't like shots and I feel a little anxious, but their words of comfort treasure me. I know I am in good hands.
- Kathy B.
Dr. Laura just removed a bottom tooth that I have been hangin' onto forever, 62+ year(s), Dr. Laura removed it without any pain, did not know it was out . . . Dr. Laura explained procedure thoroughly, but also did the removal thoroughly. Thanks Dr. Laura . . . Back @ work and no pain . . . been two hour(s) and numbness is gone, no pain .
- Steve B.