The Dental Haus Difference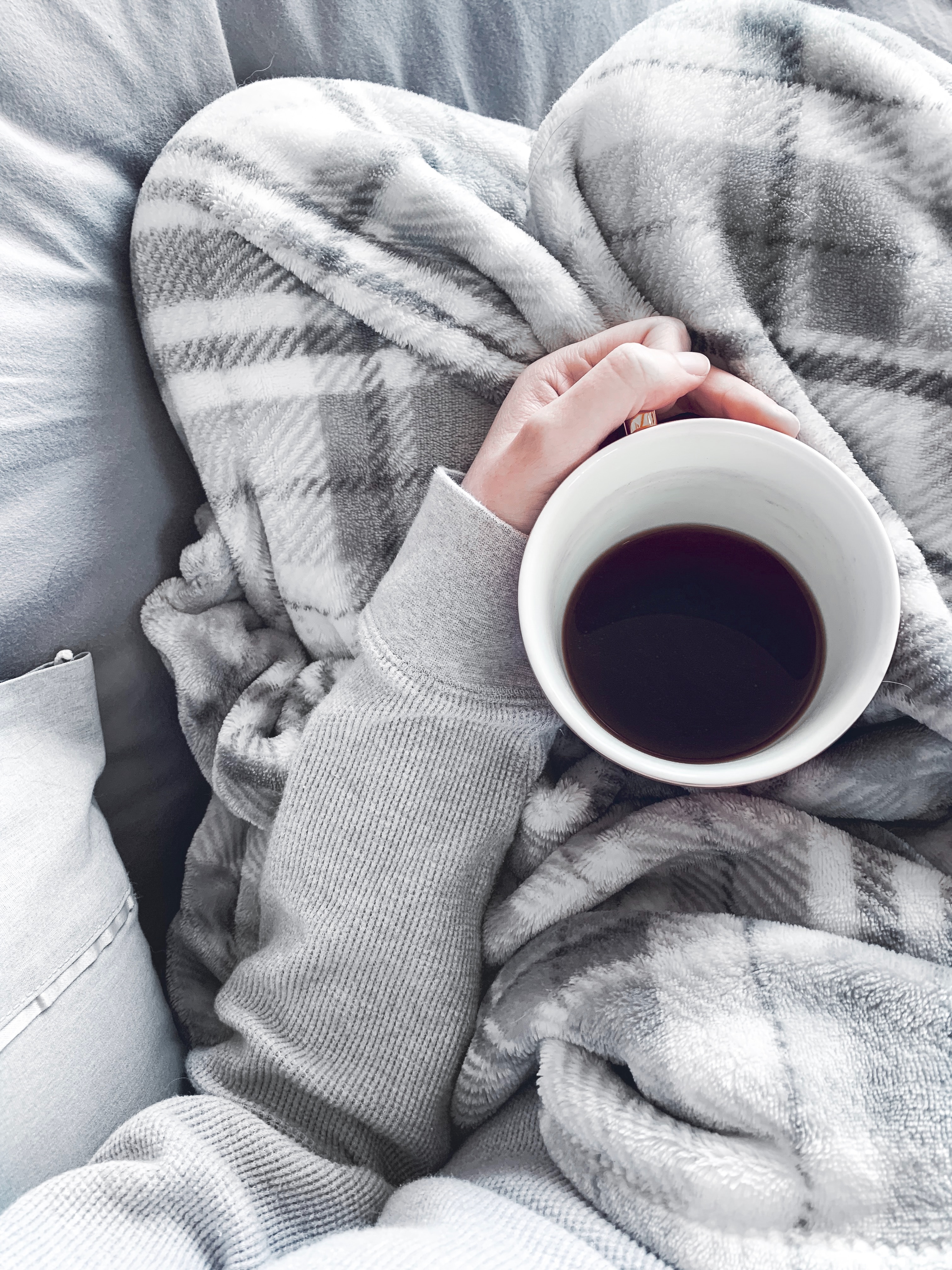 Welcome! Thank you for considering The Dental Haus in your search for a new dental home!
Here at The Dental Haus, we pride ourselves on keeping you comfortable during your appointment. With this in mind, we have designed our office with all of the amenities of home including WiFi, warm neck wraps during treatment, hot towels, and blankets and support pillows are available too!
Before your appointment, watch TV and relax in our waiting room while enjoying complimentary tea and coffee.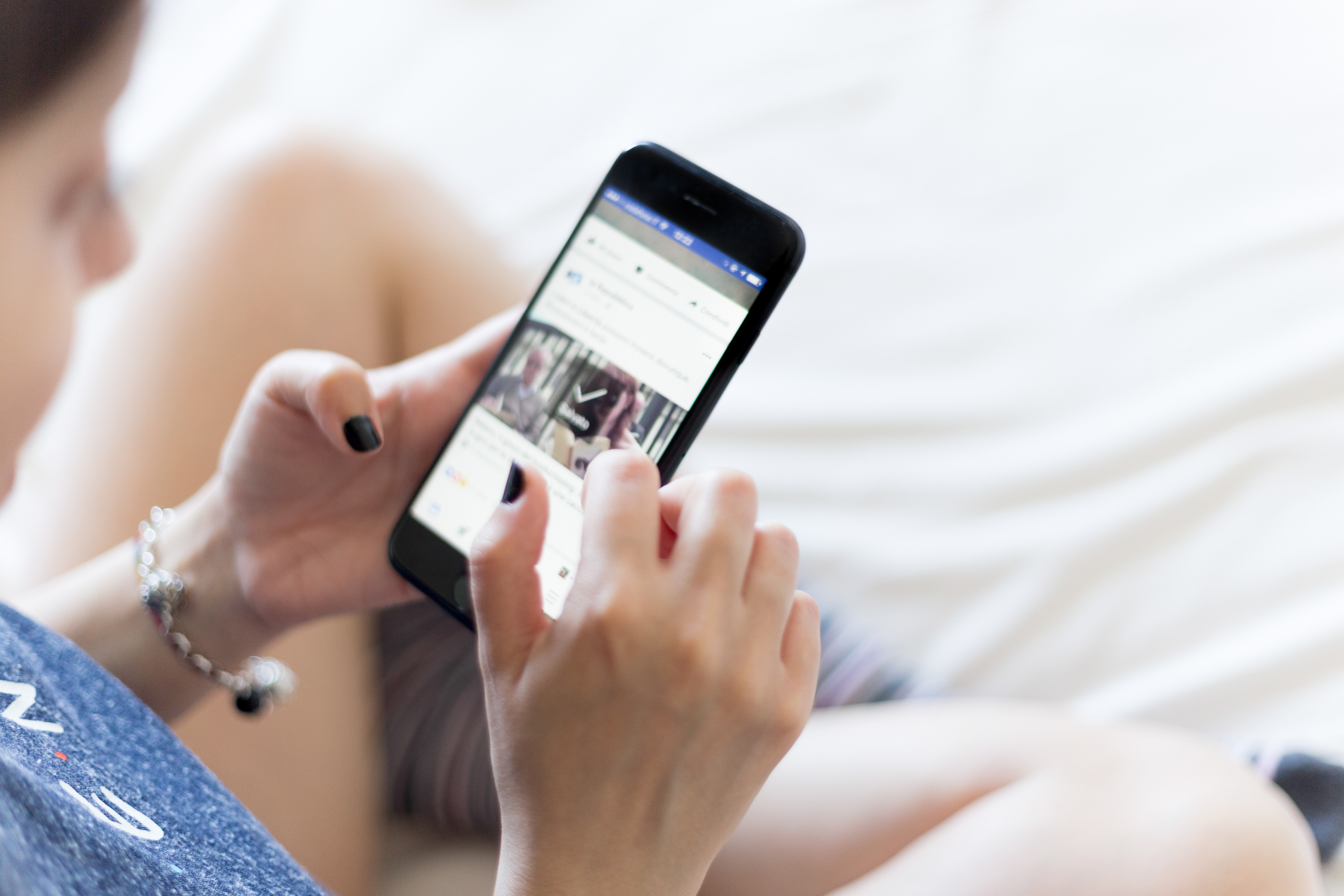 Please give us a call at (608) 325-5464 to schedule your first appointment! After we have you registered in our system, our software will e-mail you our new patient paperwork so you can complete it prior to your appointment at your convenience. If you prefer to complete the registration forms in our office, please come to your appointment 15 minutes before your scheduled time to make sure we can complete your planned services.